Graphite Electrode & Joint
Our Products
Soonhi Graphite Electrode is partner of Zhongzhou Carbon ( also known as "Black Triangle" brand ),  which was a state-own graphite electrode factory and manufacture graphite electrode more than 55 years in China. The production based in Henan province covers an area about 350,000 square meters and reaches 50,000 tons annual capacity of graphite electrode, capacity will be 100,000 tons end of 2019.
Our base have the complete production process with raw material preparation, mixing ,extruding, roasting, impregnation, graphitization, physical and chemical inspection and mechanical processing.
The graphite electrode is made of high-class petroleum coke and needle coke as main raw material and coal tar as binder. It is made by raw material calcining, batching, mixing, extruding, roasting, impregnation, graphitization, and machining process.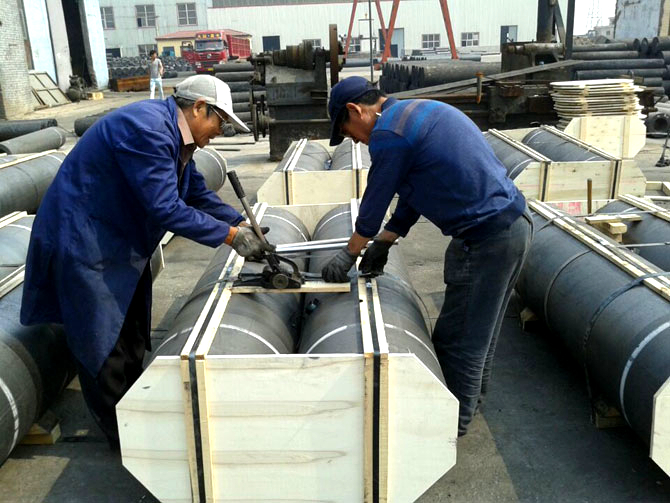 What People Say
Testimonials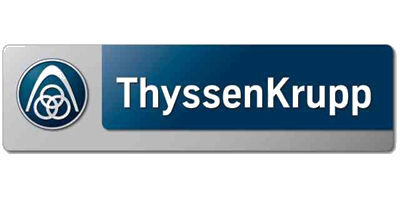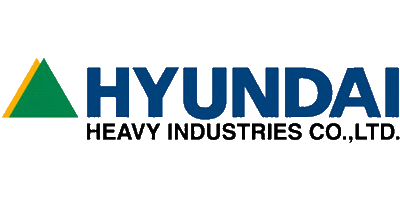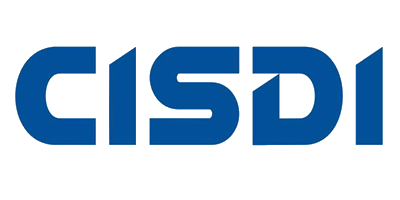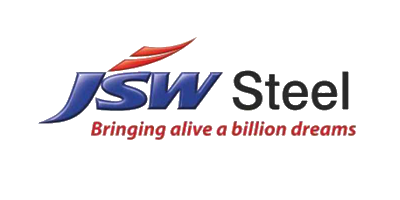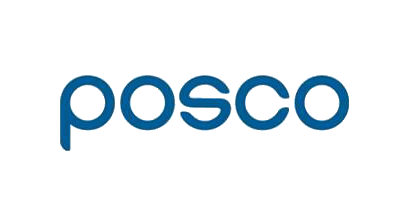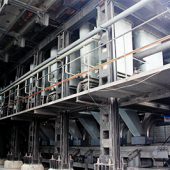 24 Pot Calciner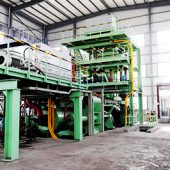 3500 Ton Extrusion Molding Machine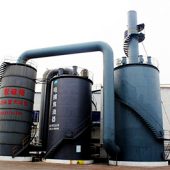 Electric Desulphurization Equipment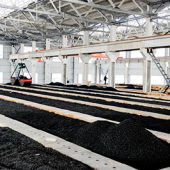 Internal Series Qraphitization Furnace
Black Carbon, Golden Quality
"Reliable Metallurgy Solution Center"
Mr. Sun Hai
Subscription
Keep Up To Date
If you want to contact us about any issue please call +86-13037600603 or send us an e-mail. If you would like to submit a proposal for consideration simply submit a quote.
Visit Us
Zhengzhou, Henan, China