Graphite Electrode
Description of Graphite Electrode
The graphite electrode will be a high-temperature graphite conductive material, the core of which consists of petroleum coke, tar coke as a filler, coal tar as a binder. We produce graphite electrodes and nipples to them. Graphite electrodes are characterized by low resistance, good electrical conductivity and thermal conductivity, high resistance to oxidation and thermal shock, high mechanical strength, etc.
★  Graphite Electrode Application
1 for EAF arc furnace;
2 for ore-thermal furnace; for the resistance furnace;
3 for the production of profiled graphite products;
4 for the production of shaped graphite products.
Diameter of electrodes:  from 75 to 800mm. We can produce various specifications in accordance with customer requirements.
Our advantages: Manufacturer from China; Buy directly from the factory; High-quality products; Profitable price.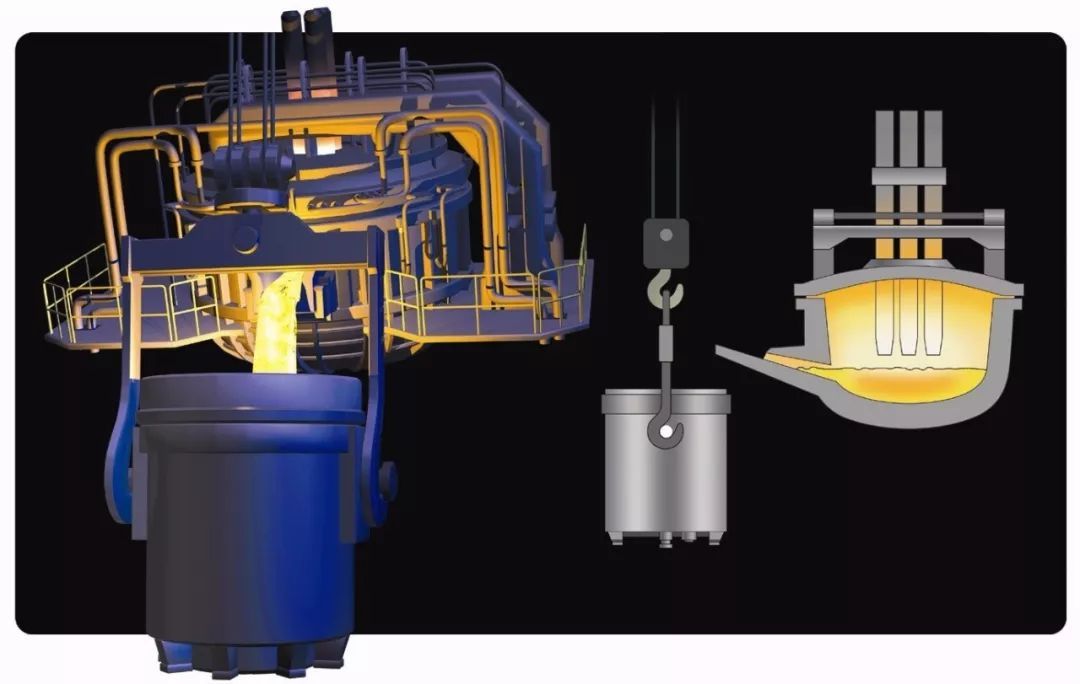 Serve more than 370 clients around the world.The Soonhi Brand is more and more famous
we focus on Graphite electrode and Graphite electrode only.
The seller and engineer will always reply you as soon as posibble.If urgent,will call you.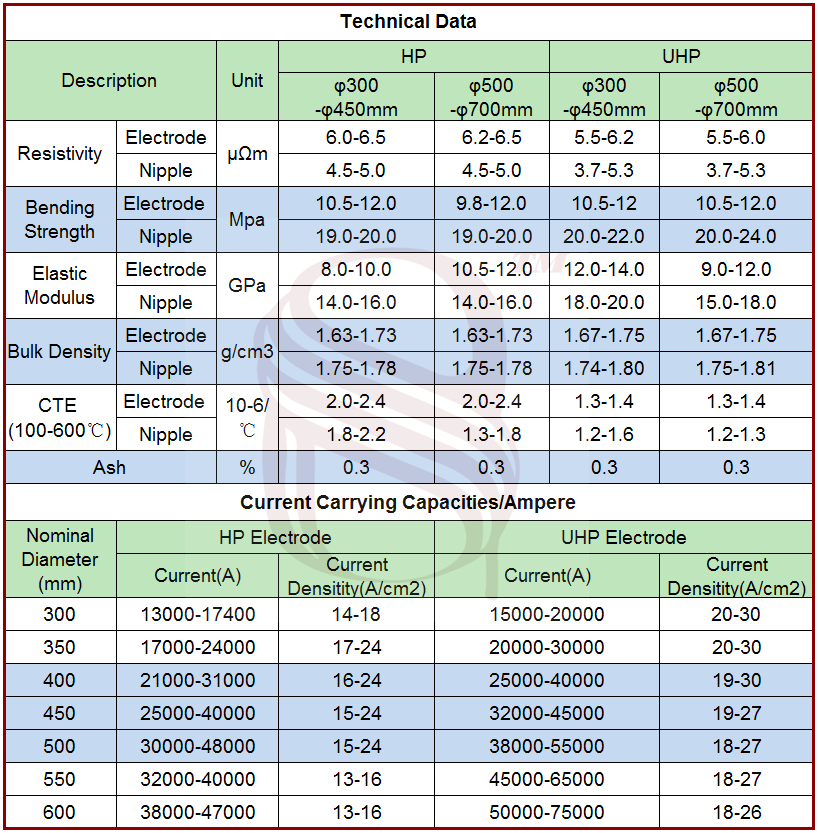 ★ Advantages of Graphite Electrode
1 The process of graphite electrode production is simple, high efficiency, small graphite loss
2 Fast processing speed, lower production costs
3 Different sizes available, including large diameter
4 Our graphite electrodes are very durable and have a long service life
1 For arc furnaces of electric arc furnaces. Graphite electrodes are most often used in a coal-smelting electric furnace.
2 For a closed arc
3 For a resistor furnace
4 For the production of graphite shaped products. The graphite electrode blank is also used for processing in various crucibles, shapes, boats and heating elements and other graphite products. For example, in the quartz glass industry, for each production of 1 ton of an electric melting tube, a graphite electrode 10 m is required, for each quartz brick of 1 ton it is necessary to consume 100 kg of graphite electrode.
★ Our Suggestions before Connecting the Electrode
1 Please check the internal thread of the electrode first. If the thread is not intact, please contact sales staff to confirm whether the electrode can work properly.
2 Please clean the electrodes with compressed air before connecting.
3 When the electrode is squeezed into the electrode hole at one end, the pad can be prepared at the other end to avoid nipple breakage.
★ When  Connecting the Electrodes, Please Note
1 drop down slowly when the new electrode is directly above the hole connected to the electrode.
2 put the insulator between the two electrodes, and the electrode drop slowly to prevent the electrode hole breakage and nipple threads.
3 Raise the new electrode slightly, and then remove the insulator, connect the two electrodes.
4 Tighten the electrodes with a proper wrench and specified torque.
If you have any requirements, please Contact Us. Our engineers will help you and provide appropriate advice.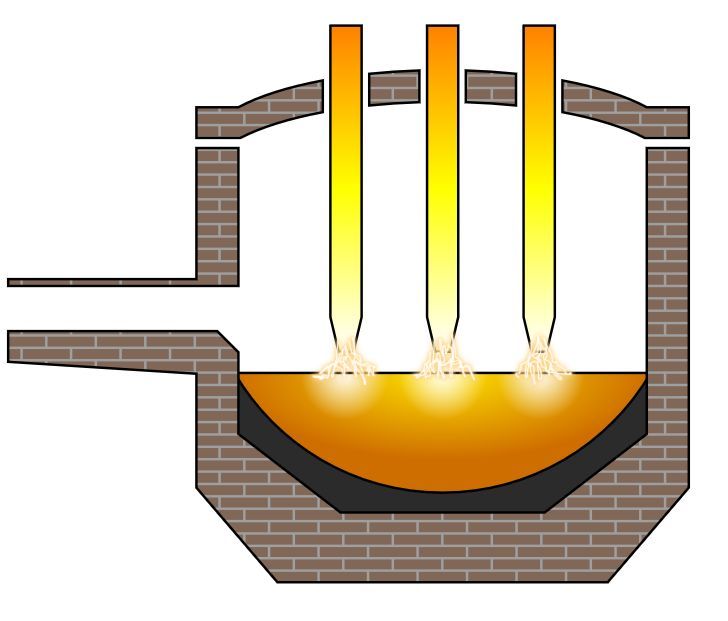 Testimonials